Website Redesign ToolKit
Revamping a website can feel like traversing a labyrinth. Your mission, should you accept it, is to master the art of website redesign with our comprehensive Website Redesign Planning Toolkit. Tailored for businesses of all types, this toolkit makes the complex simple, turning confusion into clarity, and your website into a beacon of brilliance.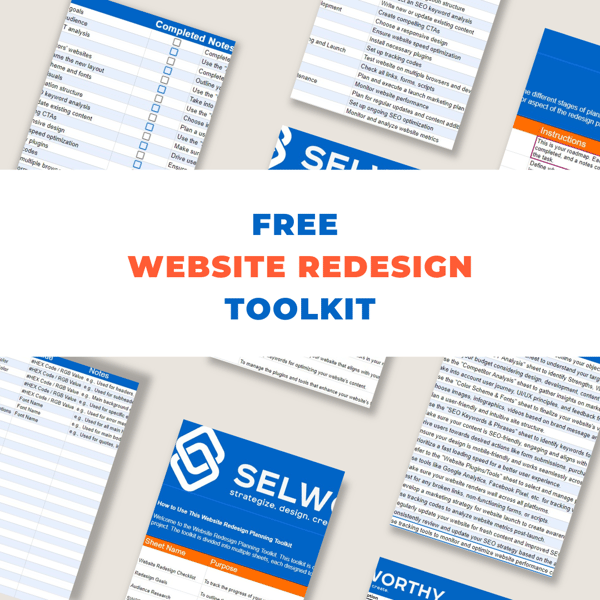 Website Redesign Hurdles
We know that operating a business comes with countless demands. Amidst juggling daily operations, leading your team, and meeting customer needs, the thought of planning a website redesign can feel daunting. This often leads to a series of complications:
❌ Challenges in planning and organizing a website redesign
❌ Incoherent vision for your website's look and messaging
❌ Overlooked opportunities for enhancing website features and functionalities
❌ Missed chances for SEO improvements and increased user engagement
❌ Difficulties in setting clear goals and tracking progress
❌ Insufficient time and resources to devise a thorough and effective plan
Each of these dilemmas contributes to wasted potential, inconsistent user experience, and a website that falls short of its capability. But there's a solution...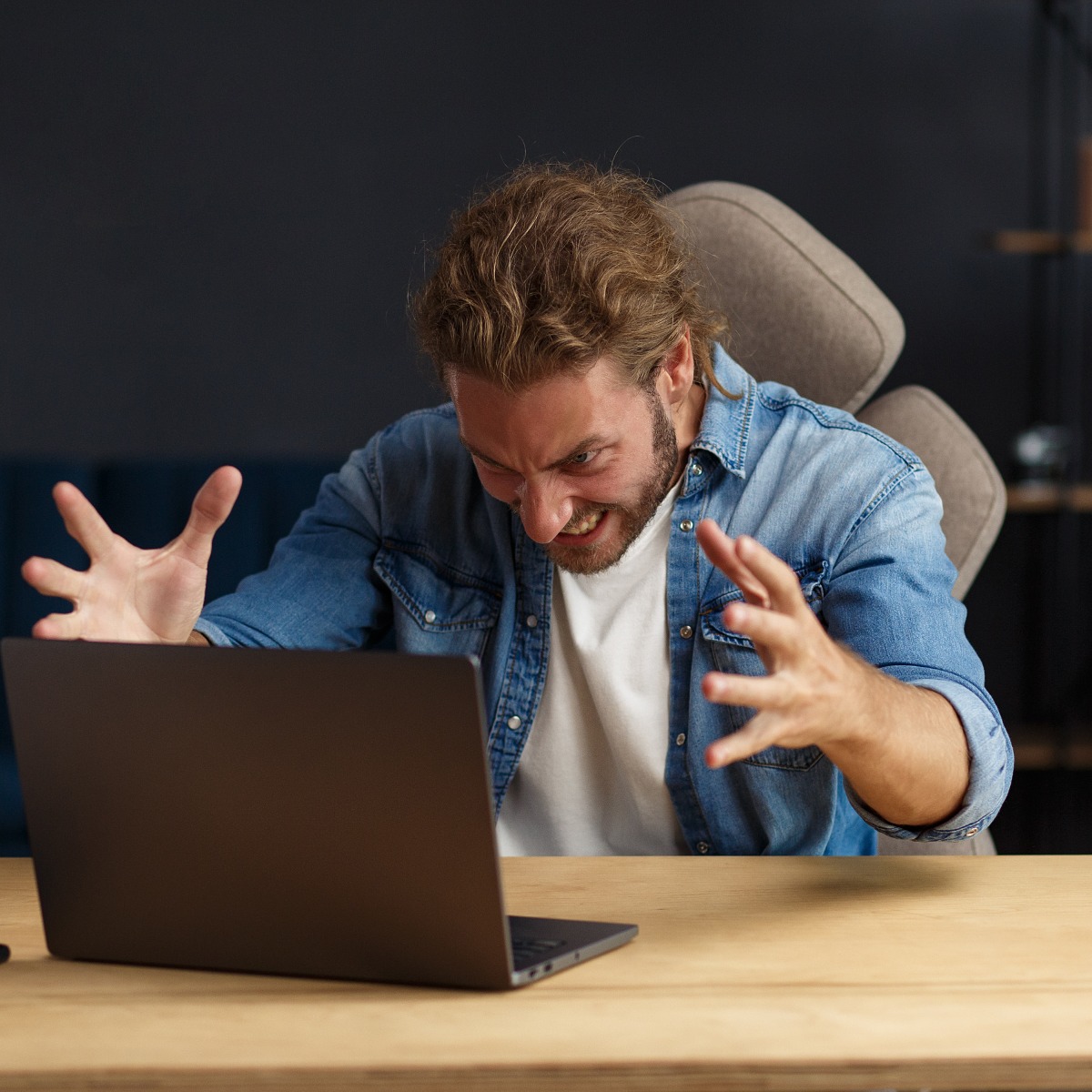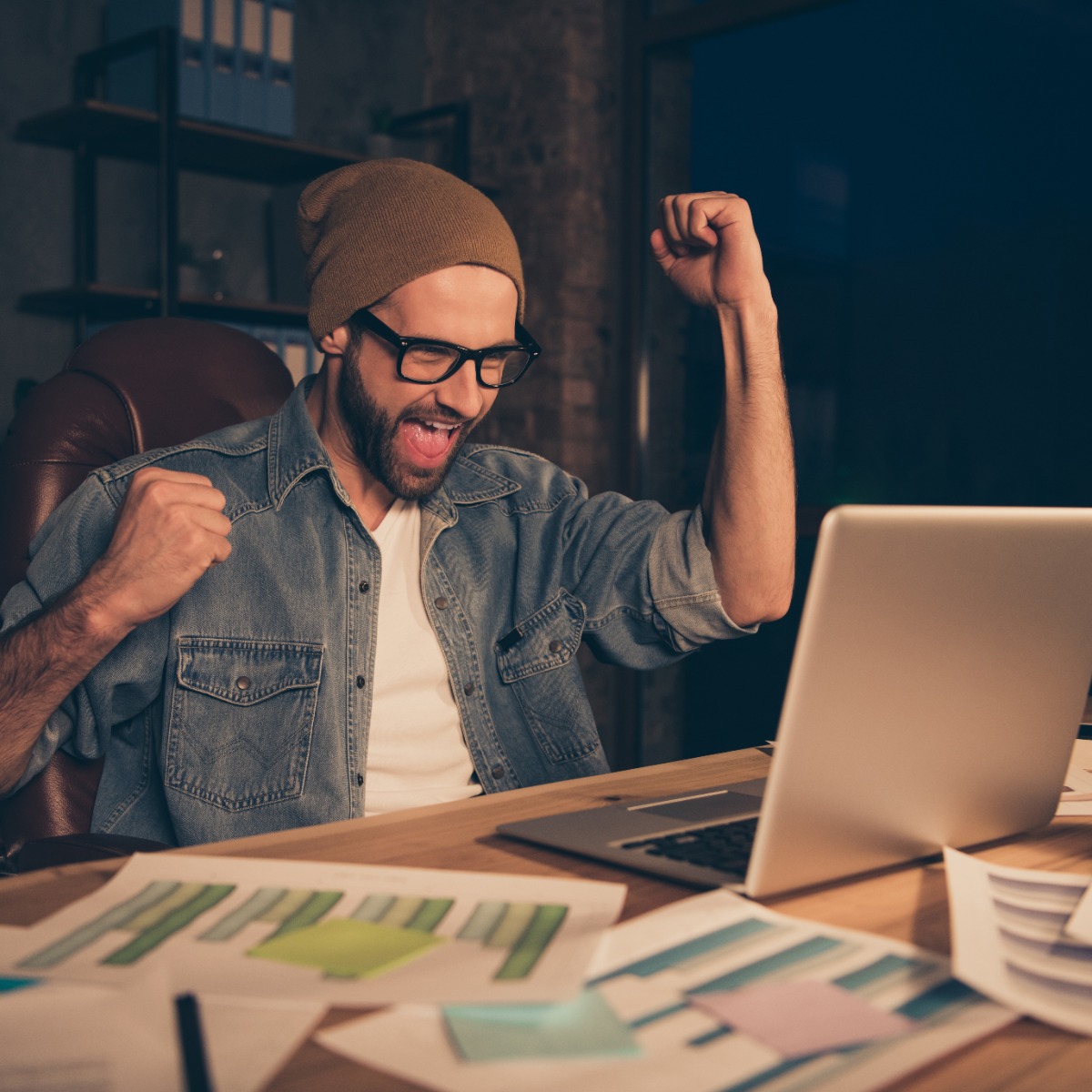 Perfect Planning Path
This toolkit is engineered to be your all-in-one resource for planning your website redesign. It illuminates your path, cutting through the confusion and providing clarity.
Here's how our toolkit tackles your website redesign challenges:
✅ Comprehensive task checklist: From setting redesign goals to SEO optimization, we've compiled every step you should undertake for a successful redesign.
✅ User-friendly format: Our toolkit uses a straightforward, editable format, which you can customize according to your unique needs.
✅ Guided procedures: Each task is associated with a dedicated sheet in the toolkit, guiding you through each aspect of the redesign process.
✅ Designed for your convenience: We've populated the toolkit with tasks specifically relevant to a website redesign, eliminating the guesswork.
✅ Enables progress tracking: With status and notes columns for each task, you can monitor your progress and document vital insights for future reference.
Take Back Control of Your Website
Don't let your website redesign plan become buried in the rush of daily operations. With our comprehensive Website Redesign Planning Toolkit, you can stay organized, maintain consistent project vision, and make informed decisions based on your planning progress. Download your FREE toolkit today and take the first step towards simplifying your website redesign strategy.